Fot. Dominika Karasek
Doe ! Sci Fi Mi 24 from Khurasan Miniatures we waited for years is upon us!
And as a bonus few photos my friend done recently in Afganistan.
Its best 15 mm Attack raft Ive seen and best transition of modern (well little Dated by today standard but still strong) into Sci fi genre, and just beautifully model of most interpreting chopper design of all time.
Here is part assembly sketch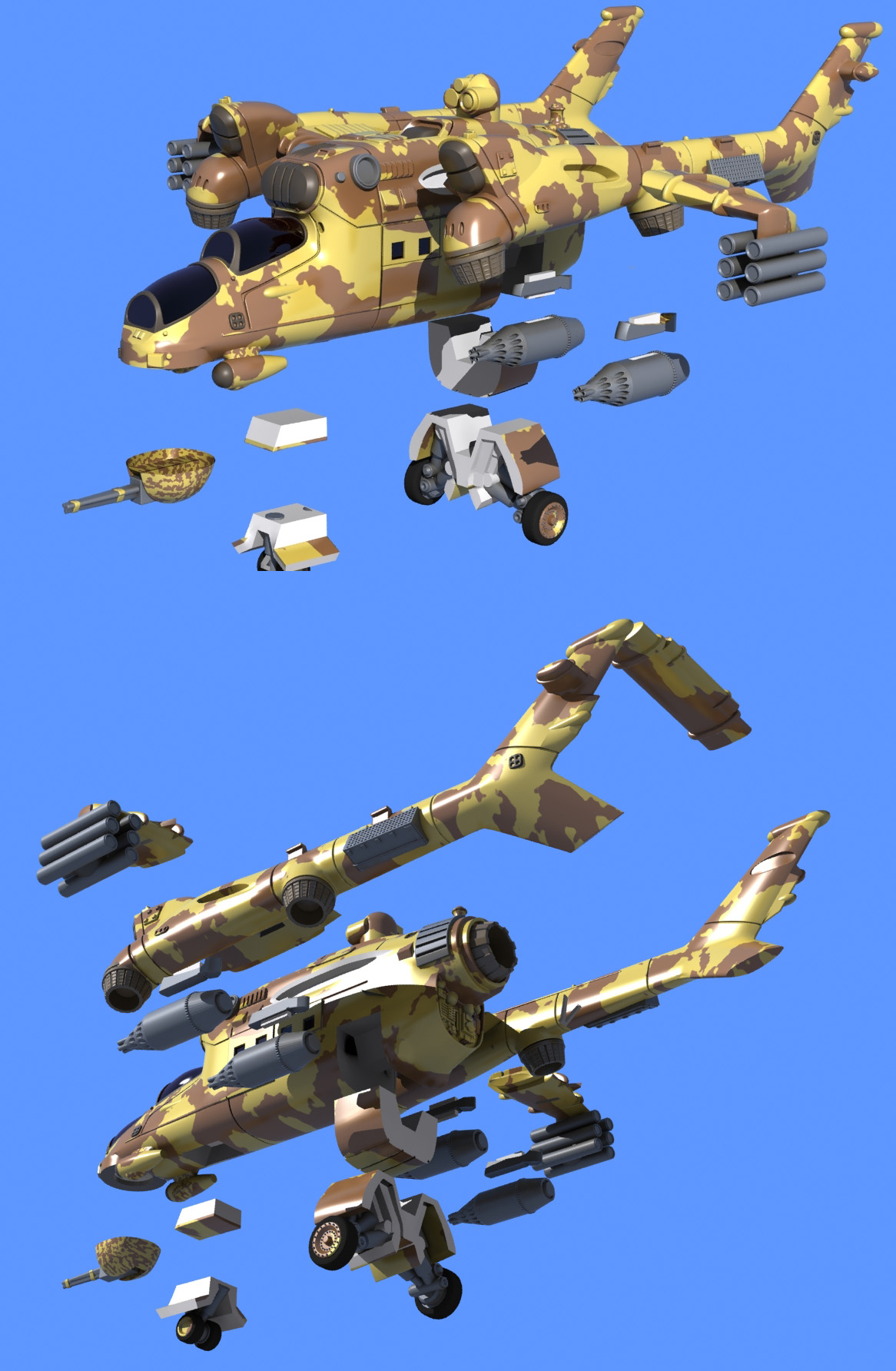 You could get her here
Doe Gunship on Khurasan shop
Fot. Dominika Karasek
Fot. Dominika Karasek